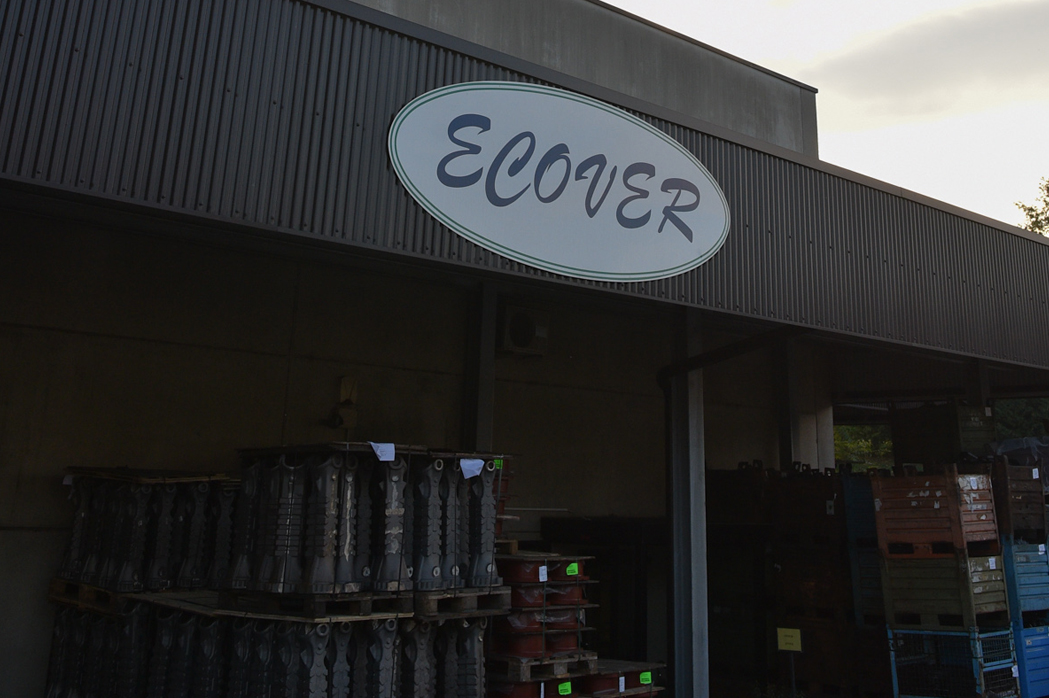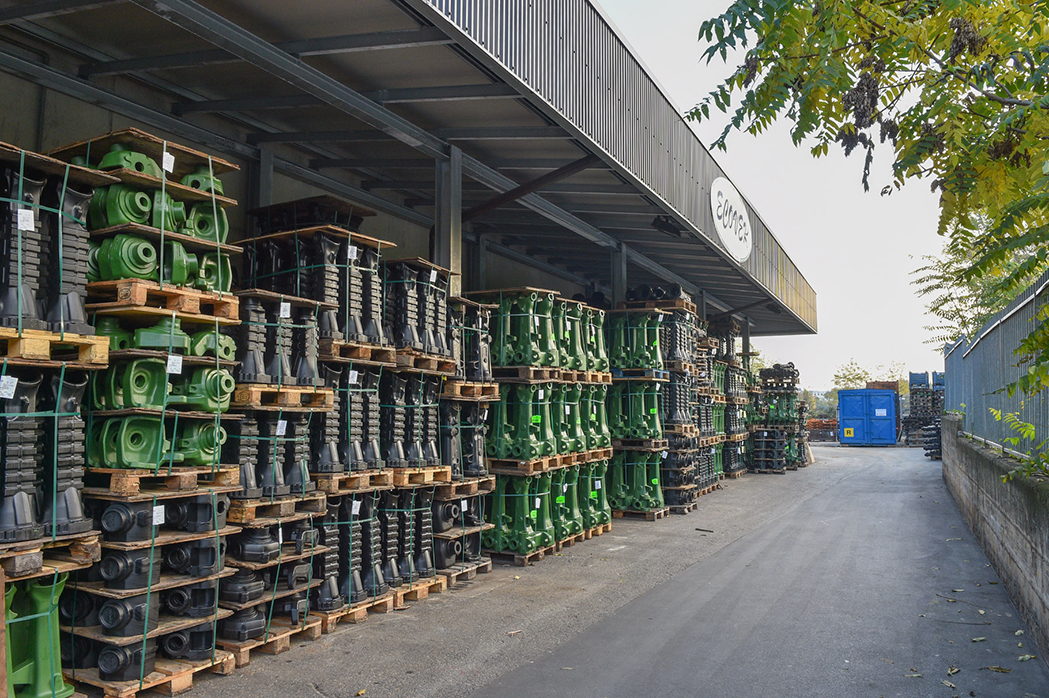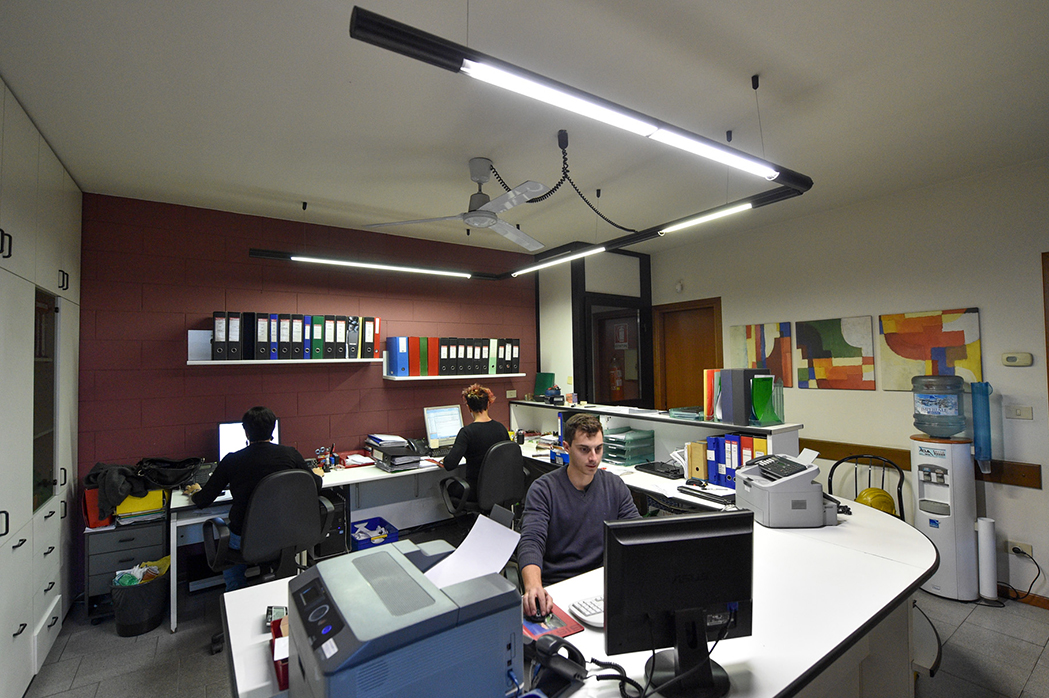 ECOVER has been working in the field of auxiliary foundry works for more than thirty-five years with the aim of guaranteeing quality:
deburring, shot blasting, finishing, painting and testing.
The group invests in continual research into machines, equipment and materials capable of satisfying the most sophisticated needs in terms of quality and quantity, in total respect of the environment and the strictest safety regulations. Thanks to the excellent organisation perfected over the years and the large industrial dimension, we stand out for our excellent quality/price ratio.
With the presence of qualified personnel in all the stages of the processes and careful and constant quality control, ECOVER is a continually developing company able to guarantee punctuality and precision in dealing with orders as well as an efficient logistics service.
The technical and commercial image has made a name for itself with the most important companies in the sector.